Wealth Services

More than just your life savings
Account for all factors that influence your wealth with an INTRUST Wealth Advisor. We can help you manage your finances, build a healthy portfolio, and ensure that your legacy is carried out in the way you want.
Planning and Investing
Frequent, meaningful communication and personalized advice are key to designing your ideal financial plan. We collaborate with you to design a solution that meets your needs. Our technological tools help us execute your plan and ensure you stay well-informed about what is required to meet your goals and confident that you'll be able to.
Our steps for a healthy portfolio:
A goals-based approach
Consistent communication
Tax-efficient investing
Dedicated team of experts
Wealth Transfer and Protection
Our complete range of trust transfer and protection services ensure your legacy is carried out
Trust administration
Tax-efficient transfers
Conservatorship asset administration
Estate settlement
Wealth transfer planning
Seamless Banking
Working with INTRUST, you'll have access to a suite of enhanced banking products, including premier checking accounts and choice credit cards.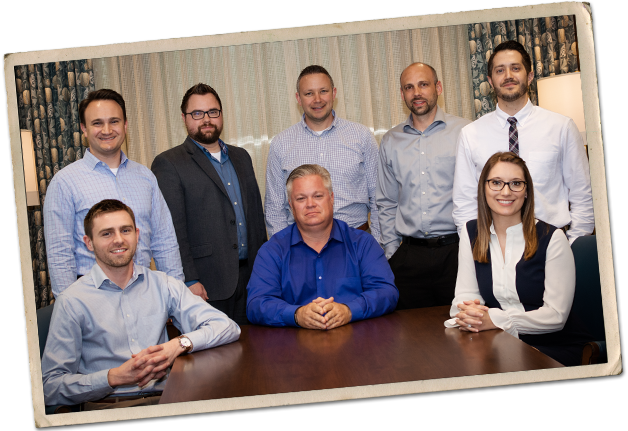 INTRUST Financial Services
Start investing
For those just getting started with investing, INTRUST Financial Services and our team of LPL Financial Advisors can help you get off on the right foot by providing advice on retirement planning, college planning, insurance and taxes. If you would prefer to make your own investment decisions through online trading, the LPL Trade Direct platform gives you that ability too.
LEARN MORE
Contact Us
Contact a wealth advisor to start a conversation about your goals and how to achieve them.